A new you! Strong, healthy and happy, no matter what age!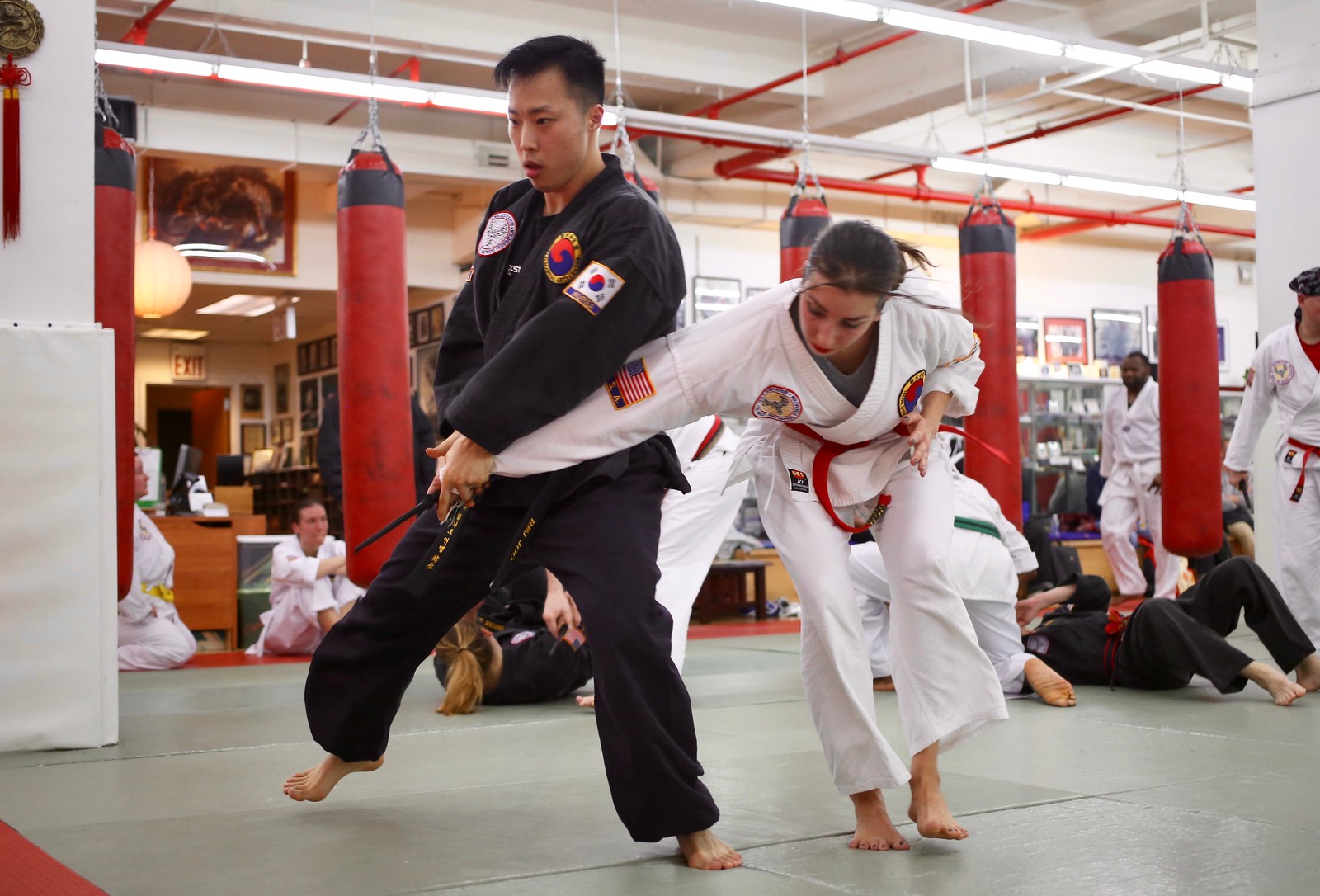 You want to feel confident, safe
and powerful. We can give you the tools to become these things. Developing your personal power, your confidence and inner peace - this is the martial arts journey.
We offer not just a complete martial arts curriculum, but holistic training for the body, mind and spirit. In addition to strength, cardio, flexibility and agility training, our students receive internal energetic training, nutritional training, and mental and spiritual training, including meditation and philosophy. We welcome men, women and children of all ages, shapes, sizes and backgrounds and are committed to providing a safe, supportive, friendly, yet challenging environment for every individual who takes the powerful step to train at the World Martial Arts Center.